Apartments
Our self-catering apartments are ideal for a family break or a weekend away with friends. All are fully furnished and have everything you could possibly need for an enjoyable stay in Dublin city.
Our Capel Street apartments are set in a unique Georgian building with high ceilings, spacious
bedrooms and super spacious bathrooms and we are less that a 5 minute walk from check-in at The Kingfisher Guesthouse. Our Parnell Street apartments are modern, stylish and less than a three minute walk from O'Connell Street.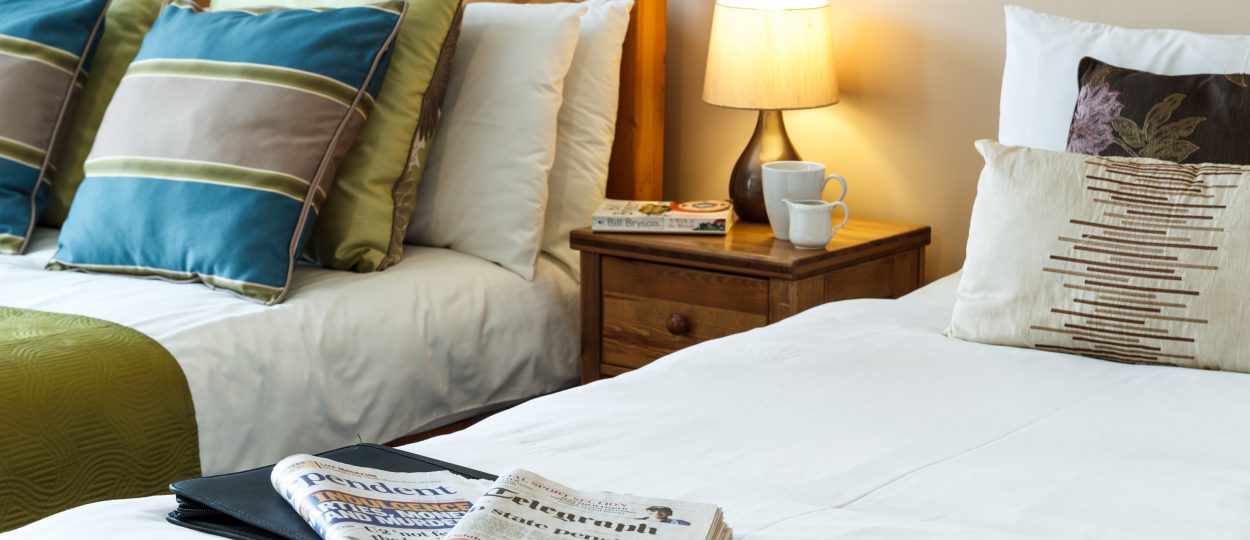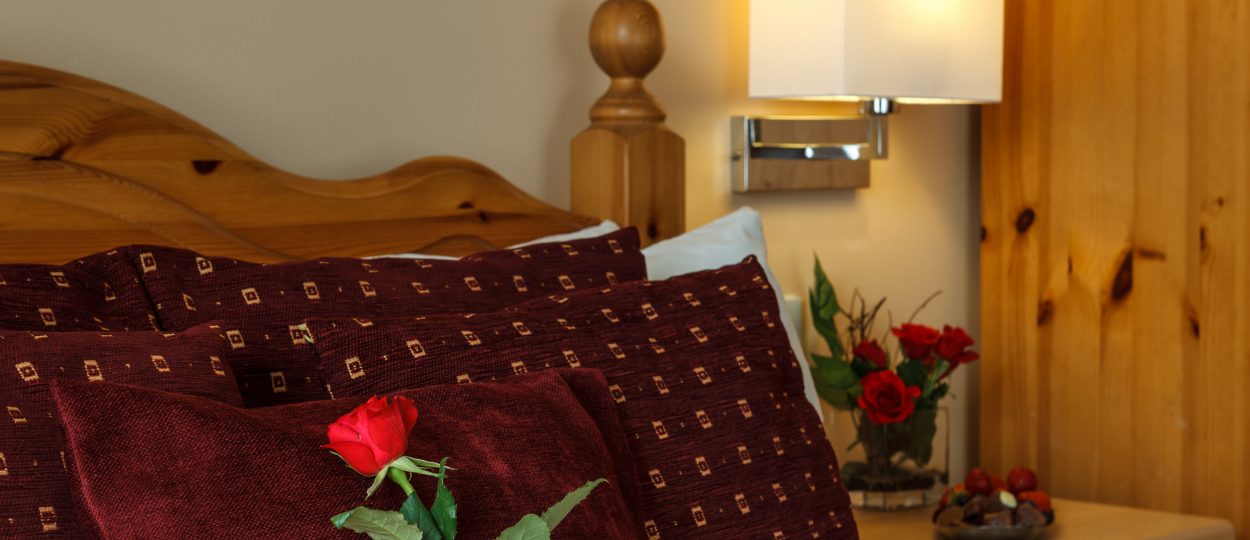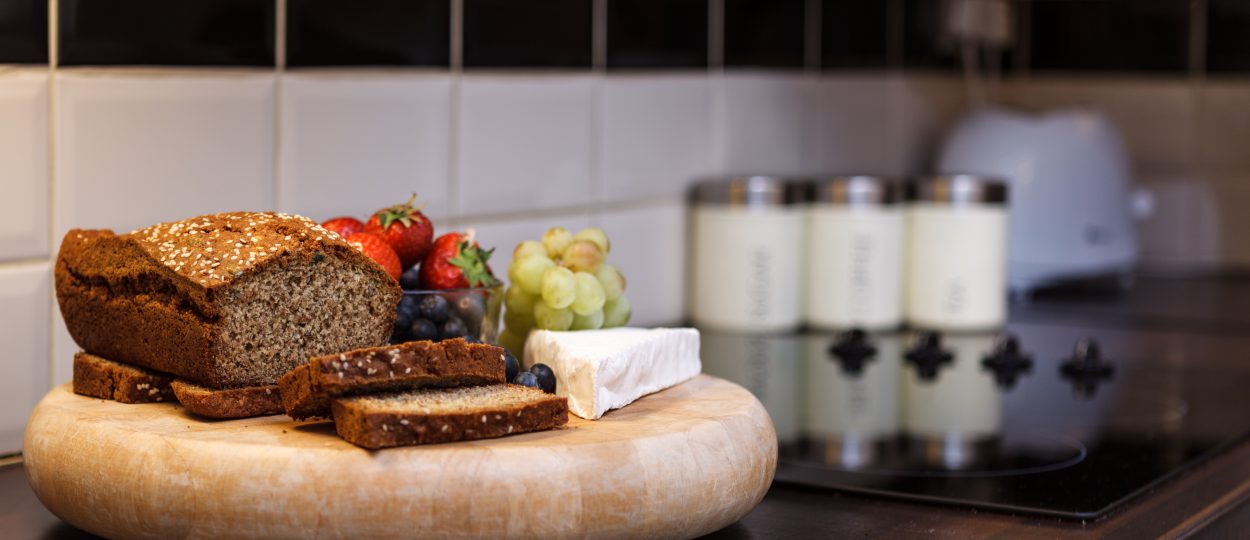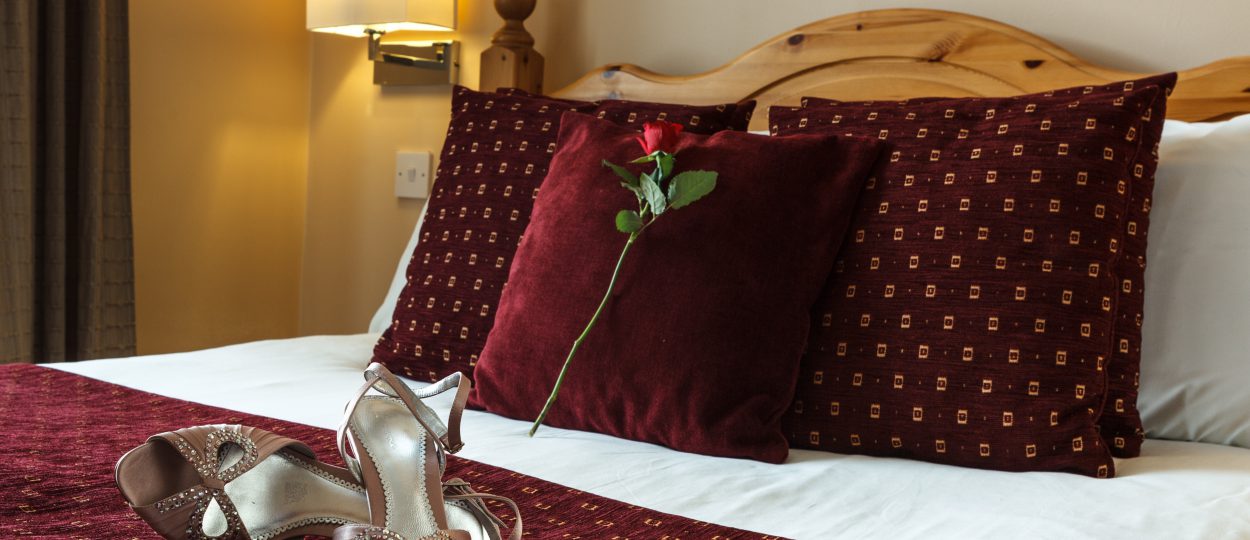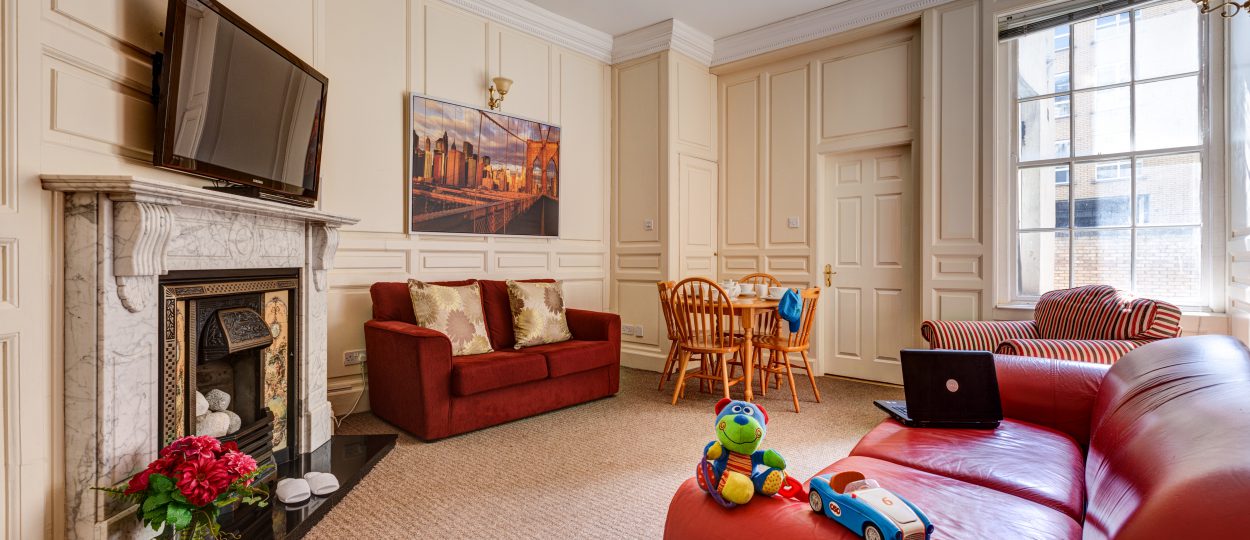 THE KINGFISHER BOUTIQUE ACCOMMODATION PROVIDES
Kitchen/dining area.
Microwave/fan assisted oven /4 ring hob/cooking utensils/ toaster/cooking pots & pans.
Complimentary tea, coffee & sugar.
Fridge/freezer.
32″ LCD HD plasma TV.
Original Georgian fireplaces.
Washing machine.
State of the art bathrooms.
Luxurious under floor heating in the bathrooms.
Invigorating power Showers.
Hair dryer.
Linen & towels provided.
Private parking €15 per 24 hours(on request only)
Complimentary WiFi.
We offer all our guests 10% discount to use in The Kingfisher Restaurant (breakfast/lunch/dinner), In Cahoots Cafe and Violets Hair and Beauty Salon.
WHAT OUR CUSTOMERS SAY
It's nice to have a quiet coffee at …
It's nice to have a quiet coffee at the family run Kingfisher and experience a bit of the friendly Dublin buzz
Michael Buble, Canada
The Best Fish n' chips in Dublin!
We loved this restaurant! we tried other fish and chips but this one beated them all! Very very recommended. Also the salmon was very good. Try the irish breakfast too!
Pietro, Italy
Went twice in one day!
This place was so great! We went for breakfast and dinner in the same day. The service was great and both times we went it was packed. The prices are very reasonable and the resturant is very cute and has the homemade feel I love!
Natalie
Good Irish breakfast and great fish & chips
We stayed at the Kingfisher townhouse and had breakfast and lunch at the restaurant. The full Irish breakfast my wife ordered was good and an omelette I ordered was also good. For lunch my wife and myself ordered the fish and chips and WOW… that was an amazing dish! Probably among the best fish & chips I've eaten.
Patricio, USA
Super place!!
My wife and I stayed in the guest house while in Dublin for a concert and found it to be excellent. The room was clean and quiet and the staff were friendly and helpful even allowing us to leave our cases in reception for a few hours while we shopped. As for breakfast, Wow!! Kept us going for most of the day. Have ate here many times before and always try to go here when in Dublin as the food and service is first-class!! Would highly recommend both the guesthouse and restaurant to anyone who is visiting Dublin.
Robert, Northern Ireland
Great food, good value
The KINGFISHER is spotless, very clean. The menu has a large range of food. Food is just beautiful, very tasty. Very good prices. 100% going back ! next time we will stay in their B&B.
Sarah, Cork
Liked it so much we ate there every day
My grandson and I stayed in an apartment around the corner from The Kingfisher and ate there every day. The food was always fresh and delicious, and the service was friendly and efficient. In particular, the scones are exceptional, especially first thing in the morning when they're still warm.
Julie, USA
Busy and Good
Good food, clean and bright, full of lively people. The smoked fish fish and chips was really good.
Todd, USA
Amazing food
It was so good, I love the new homemade lasange with the proper chipper chips.
Suzanne, Limerick
Freshly cooked food, especially daily fish menu!
Super food, freshly cooked, very popular, almost always full, and excellent, caring, waitress service. Value for money too!!
Micky, UK
Great Food and Better Service
My Husband and I went back to Dublin for a second time this year. We ate at the Kingfisher Restaurant last time and returned for several dinners this trip. The grilled trout was the best that I have ever eaten. The people in the Restaurant are Wonderful.
Carole, USA
Love this place
This place is fantastic ! food is fabulous eat here every time i come to dublin and would advise anybody coming to dublin to try this place … everyting on the menu is fab
Danielle, Tipperary
Tutto perfetto
Ambiente tipicamente irlandese, cibo ottimo e servizio eccellente, inoltre i dipendenti sono di una simpatia ed una gentilezza unici. Il rapporto qualità prezzo è veramente buono con 9 euro fai la all day breakfast che è assolutamente da provare almeno una volta comprende 2 uova funghi bacon patate salsicce fagioli pomodori 2 fette di pane tostato burro
salse e a scelta the caffè o spremuta di arance fresche .. Ci tornerete di sicuro garantisco
Amoriello, Italy
Acceuil très chaleureux
Le serveur nous a reçu très amicalement en partant et à conversé avec nous tout au long du service. Pour dessert, on a choisi le Triffle. On vous le recommande. Au comptoir alors que nous avons réglé la facture, la propriétaire nous a salué amicalement tout en nous remerciant d'être venu à son restaurant et nous a remis une carte d'affaires à donner à nos connaissances si jamais ceux-ci venaient à Dublin. Endroit très sympathique et la nourriture était, très bonne.
Pierre, France